Difference Maker Part 2
What drives our decision to be a difference maker?
6 months ago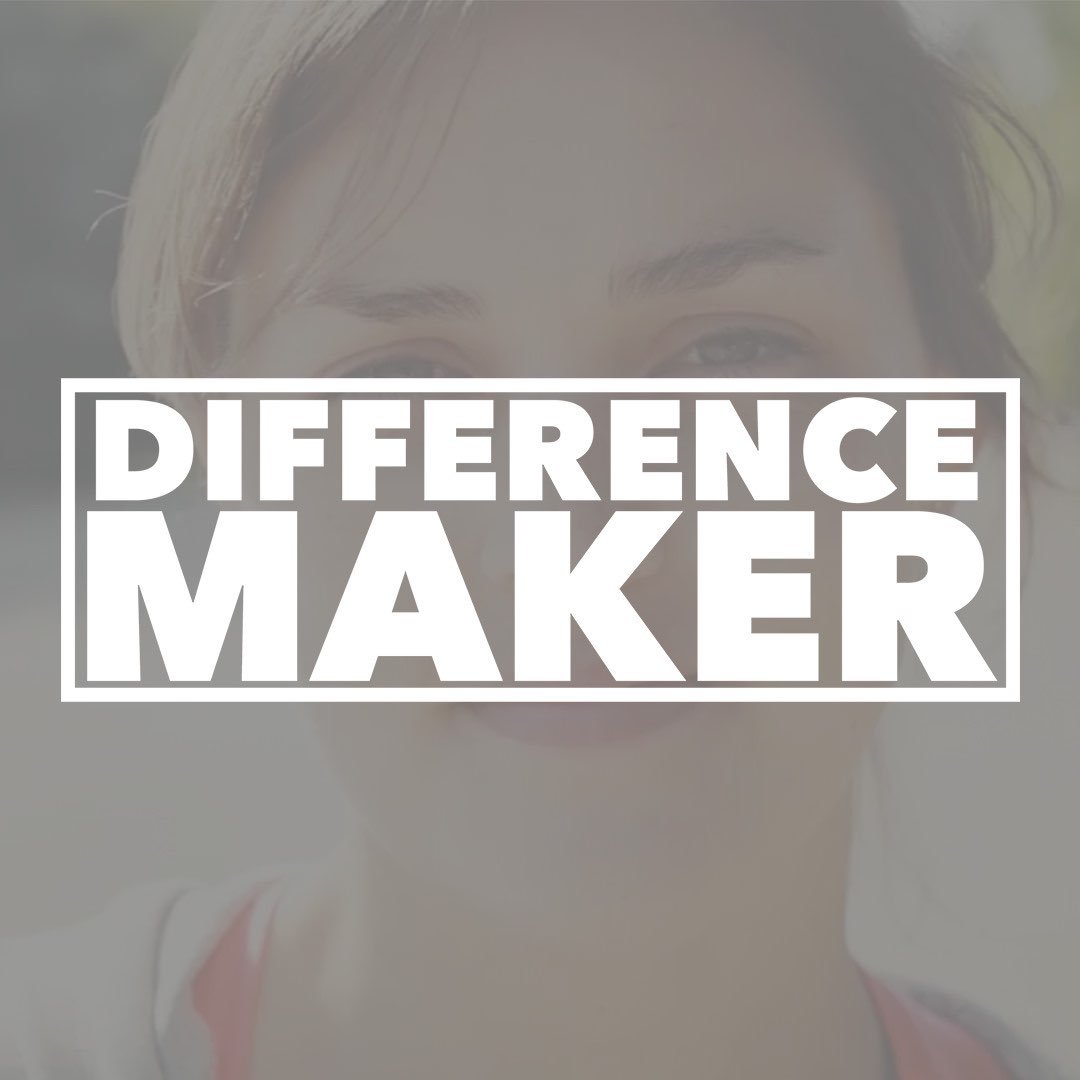 Episode Notes
Martin Luther King, Jr., was fuled by something that caused him to be a difference maker. If we became fueled by the same thing, we, too, can become difference makers.
Find out more on the South Side Student Ministry website.
This podcast is powered by Pinecast.