Lost and Found
Week 1 of the series "Lost and Found"
9 months ago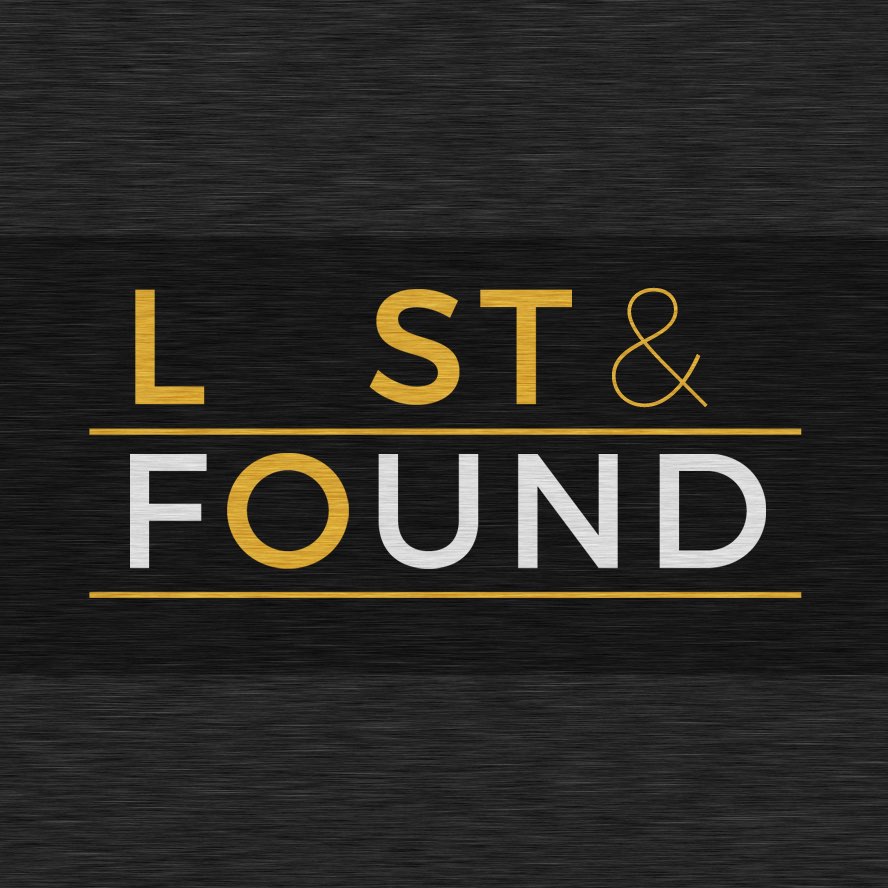 Episode Notes
Many people in today's world feel lost: lost in the crowd, lost in their faith, lost in life. Good thing that Jesus came to find those who feel lost! Our text this week comes from Luke 15.
Find out more on the South Side Student Ministry website.
This podcast is powered by Pinecast.