How to Live once You've Been Found
Week 4 of the series "Lost and Found"
8 months ago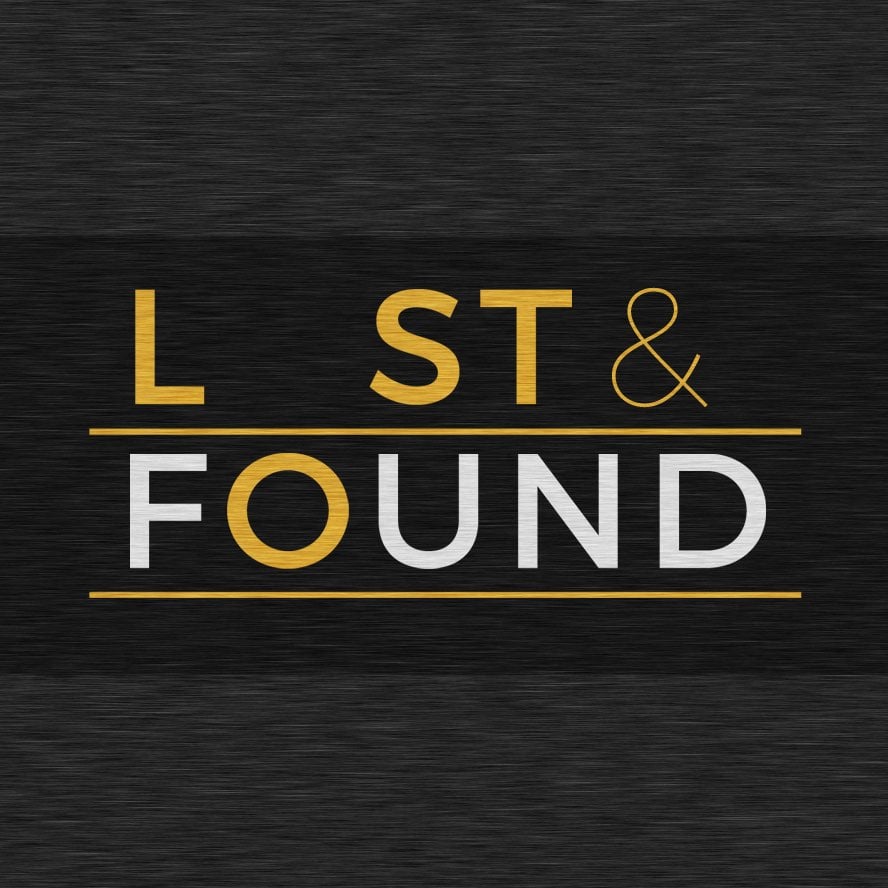 Episode Notes
Many Christians don't know what is expected of them once they are found by God, but in Ephesians 4:15–5:2, the Apostle Paul makes it pretty clear.
Find out more on the South Side Student Ministry website.
This podcast is powered by Pinecast.