The Pursuit, Part 2
Knowing & Understanding the Law of God
2 months ago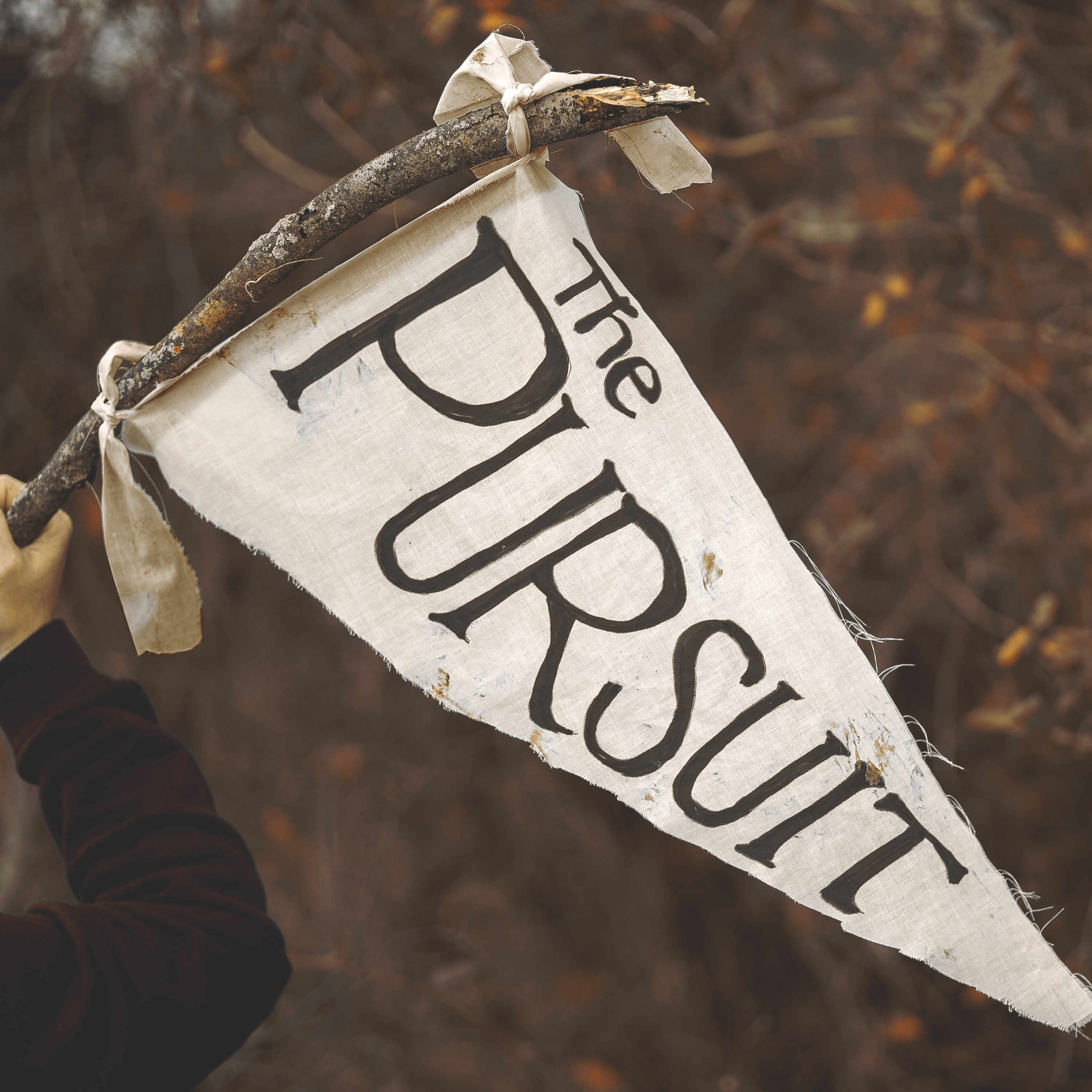 A look at God's Law in the Old Testament and how one should understand it in it's context. We are still called to follow the Law of God, but it looks a little different than what one might think.
Find out more on the South Side Student Ministry website.
This podcast is powered by Pinecast.