FAKE
One-off message asking the question: "Are you genuine, or are you fake?
7 months ago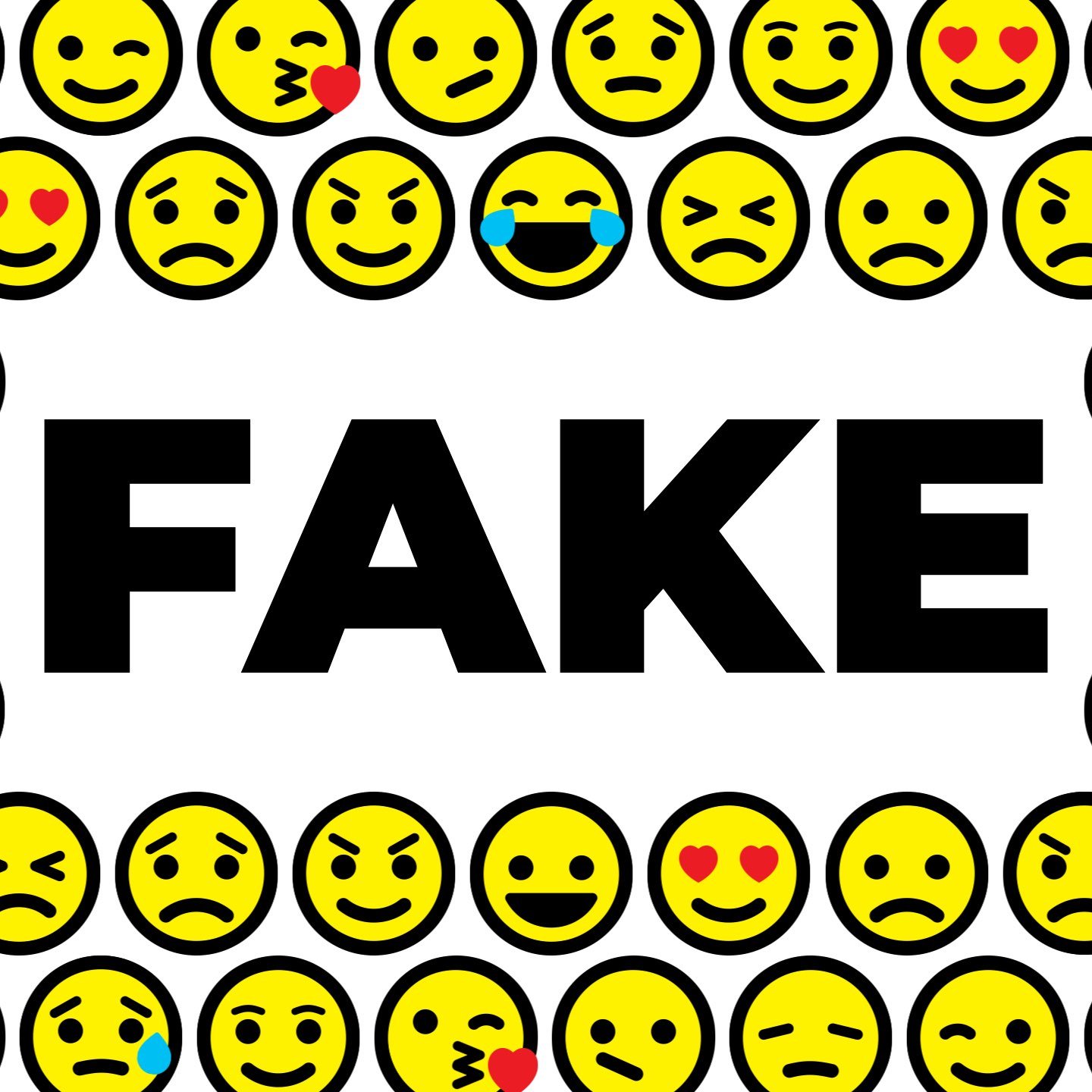 There are three chairs in life: 1. Genuine Christian 2. Sunday Only Christian 3. Someone who is Lost
Which seat are you sitting in?
Find out more on the South Side Student Ministry website.
This podcast is powered by Pinecast.