The Covenants
Week 2 of the series "Lost and Found"
9 months ago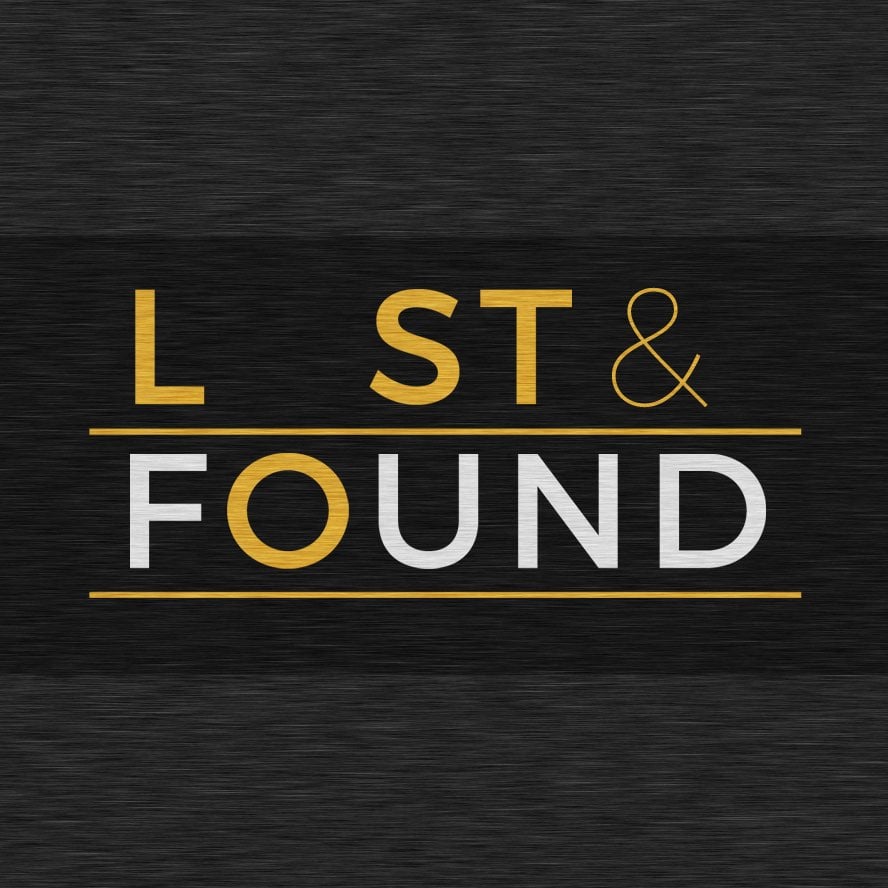 Episode Notes
Before God stepped into his creation as a man (Jesus), he was already seeking after the lost to bring them home. This week, we learn about the entire story of creation, and how through covenants, God has always been in the lost in found business.
Find out more on the South Side Student Ministry website.
This podcast is powered by Pinecast.